We Orient Surgical Company was established in 1996.Mr.Kamlesh Shah is the founder and CEO of this company .Company was basically formed for Disposable Surgical Equipment Laboratory & Scientific Instruments. After 24 years of full support from the clientals, the company have become the most popular and sucessful in the field of surgicals and disposables.The company is celebrating its 25th year and as a part of that company is coming with its new venture Kalpataru House one of the biggest surgical house constructed in 22000 sq.ft. of area where we can fulfill all the needs of our health care.
Our journey had begun as trader of surgical goods in the year 1996.Our one of the achievements of all the others started by becoming the consignee agent of HMD in the year 1998.
Company has expanded its business and business relations step by step by adding more and more company.
As a part of business expansion Orient Surgical company have come up with its new associating firms Kalpataru Agency  which is established on 24thApril 1998 and Kalpataru Lifecare Pvt.Ltd. is established on 5th Aug 2010.
KAMLESH SHAH
FOUNDER & CEO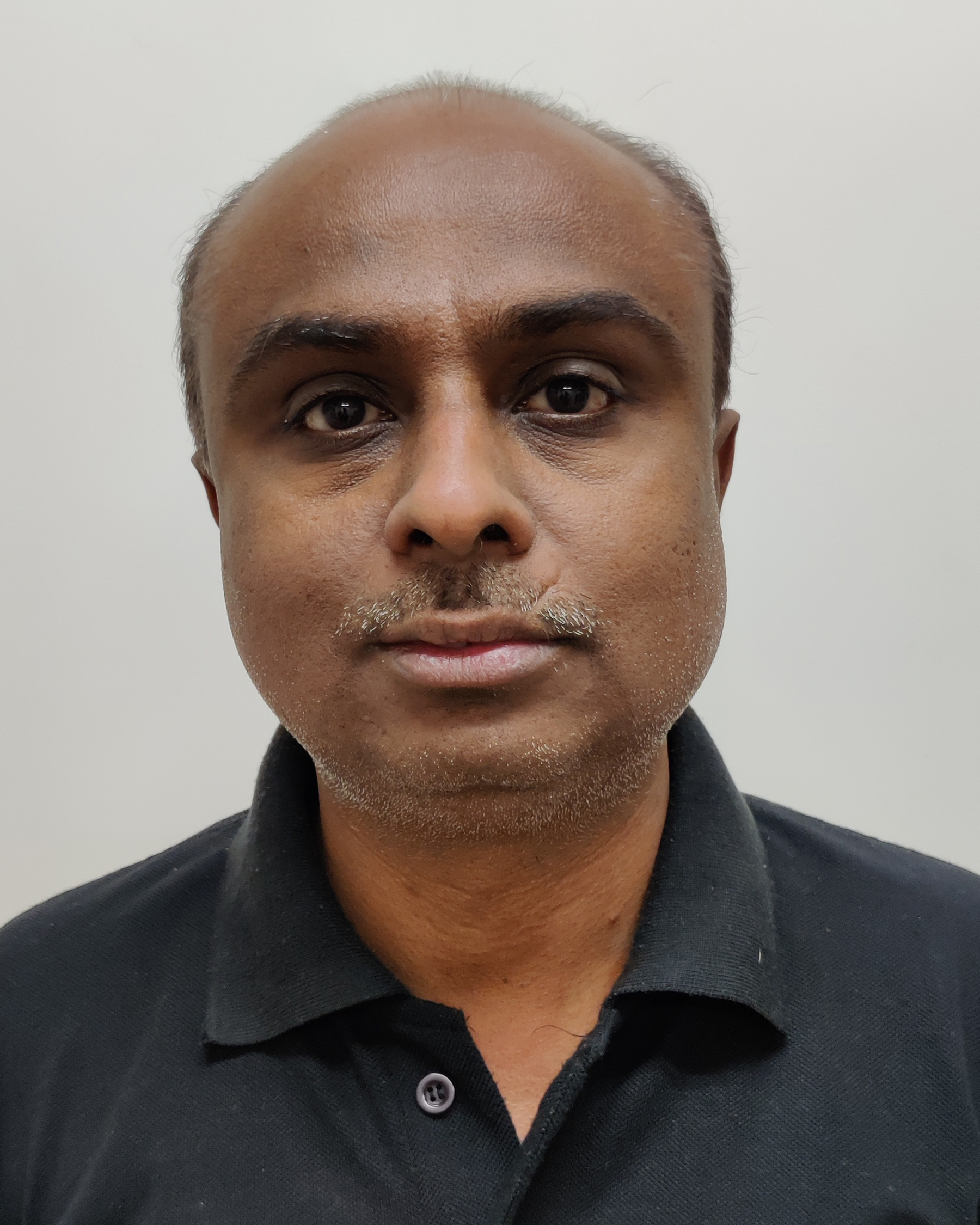 VIPUL MEHTA
General Manager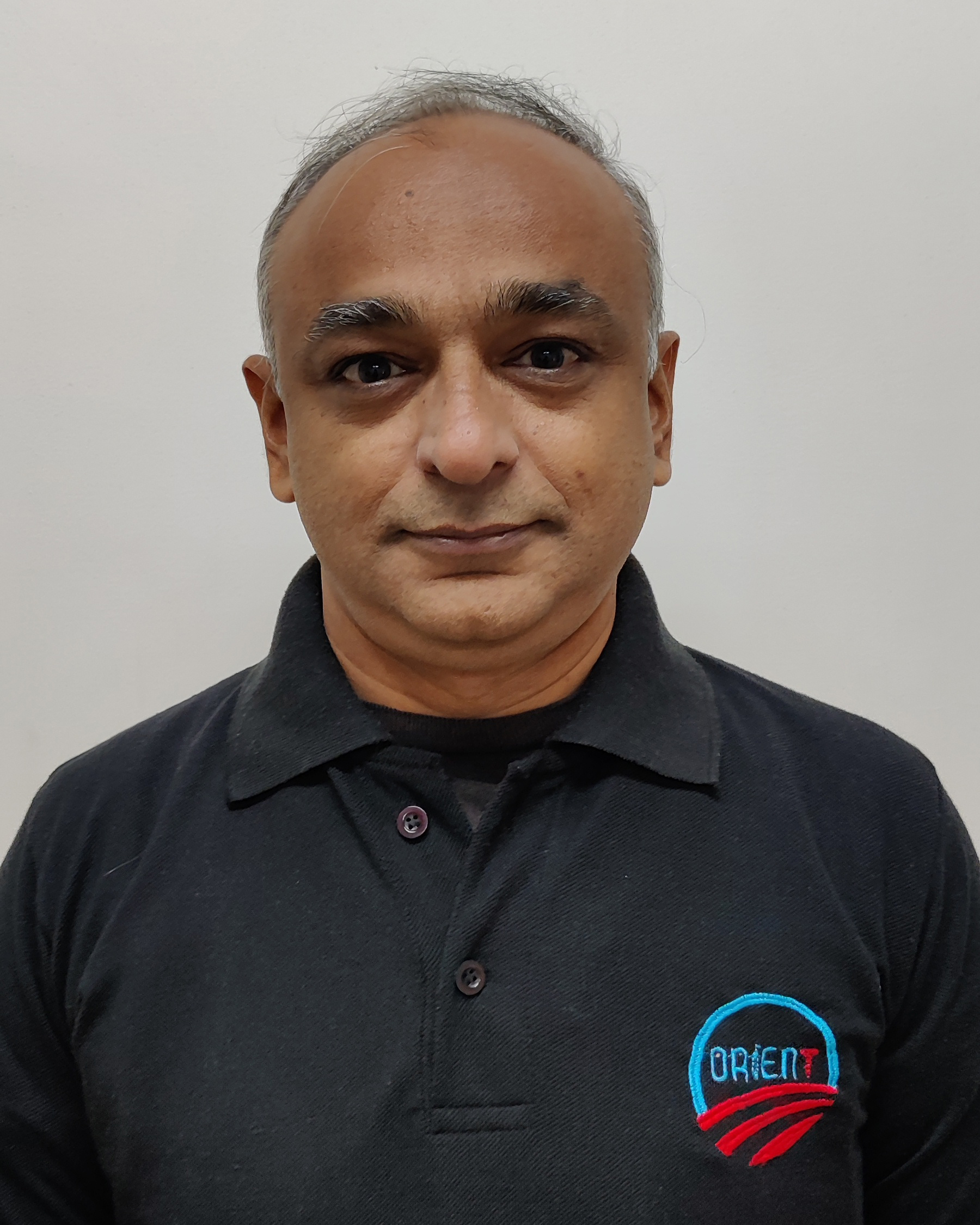 SUKESH MEHTA
Chief Account Head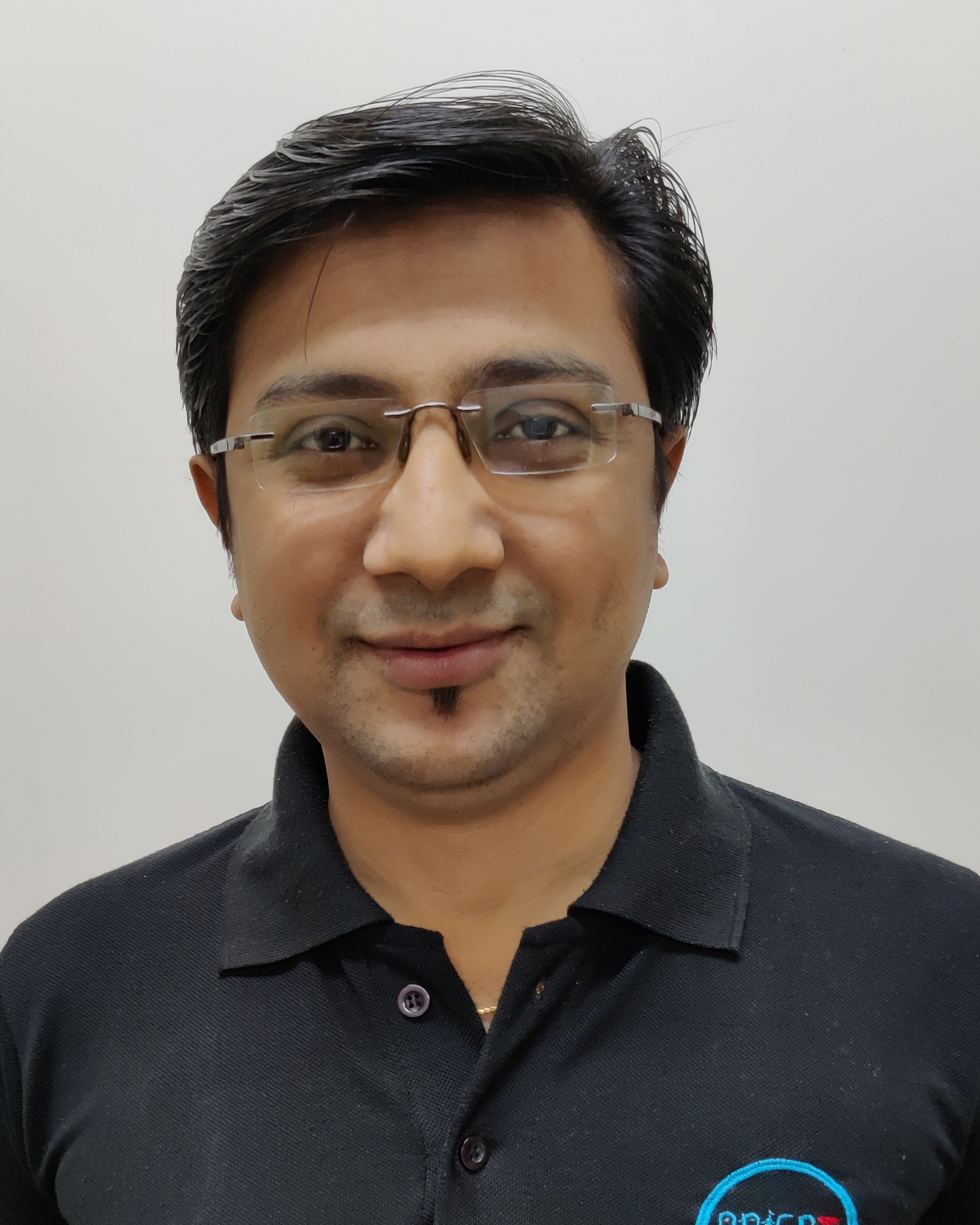 DARSHAN MEHTA
Head of Govt. Sales & Tenders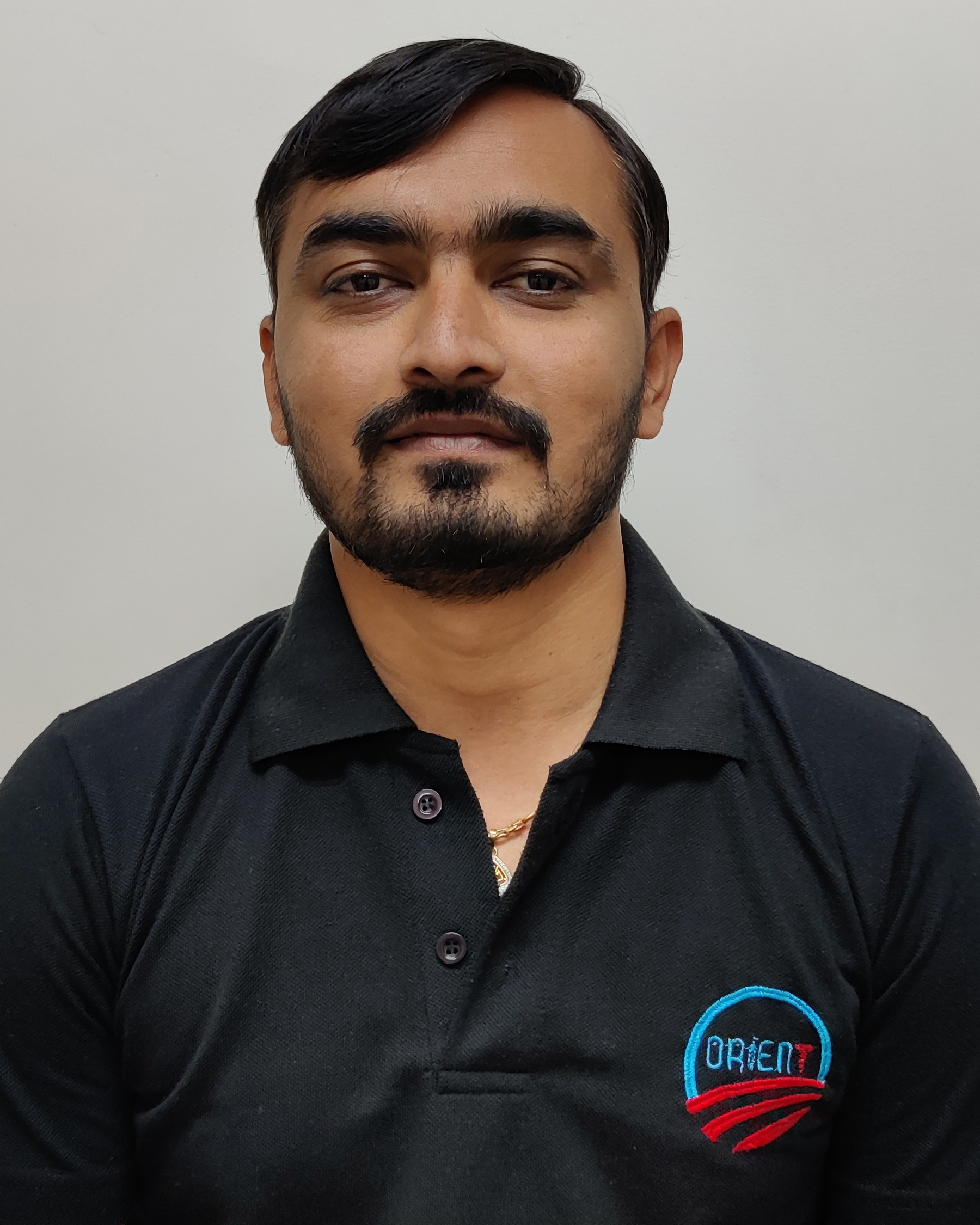 CHIRAG HADWANI
Senior Account Head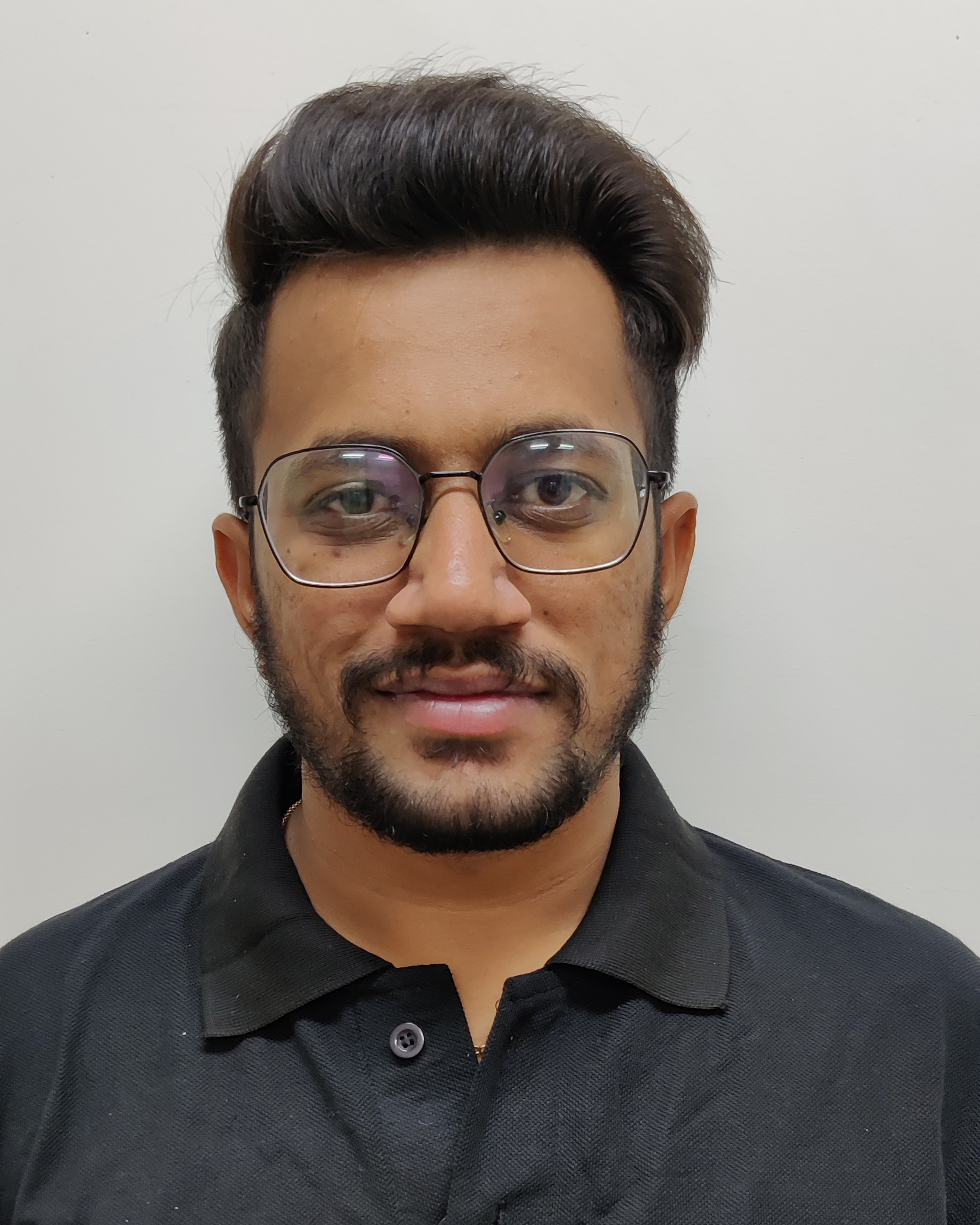 AVADH SARVAIYA
Lead Developer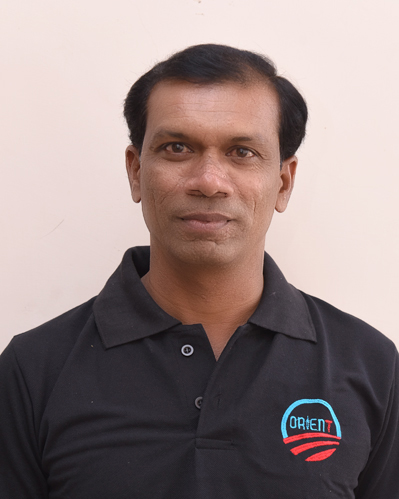 JENTI PARMAR
Dispatch Head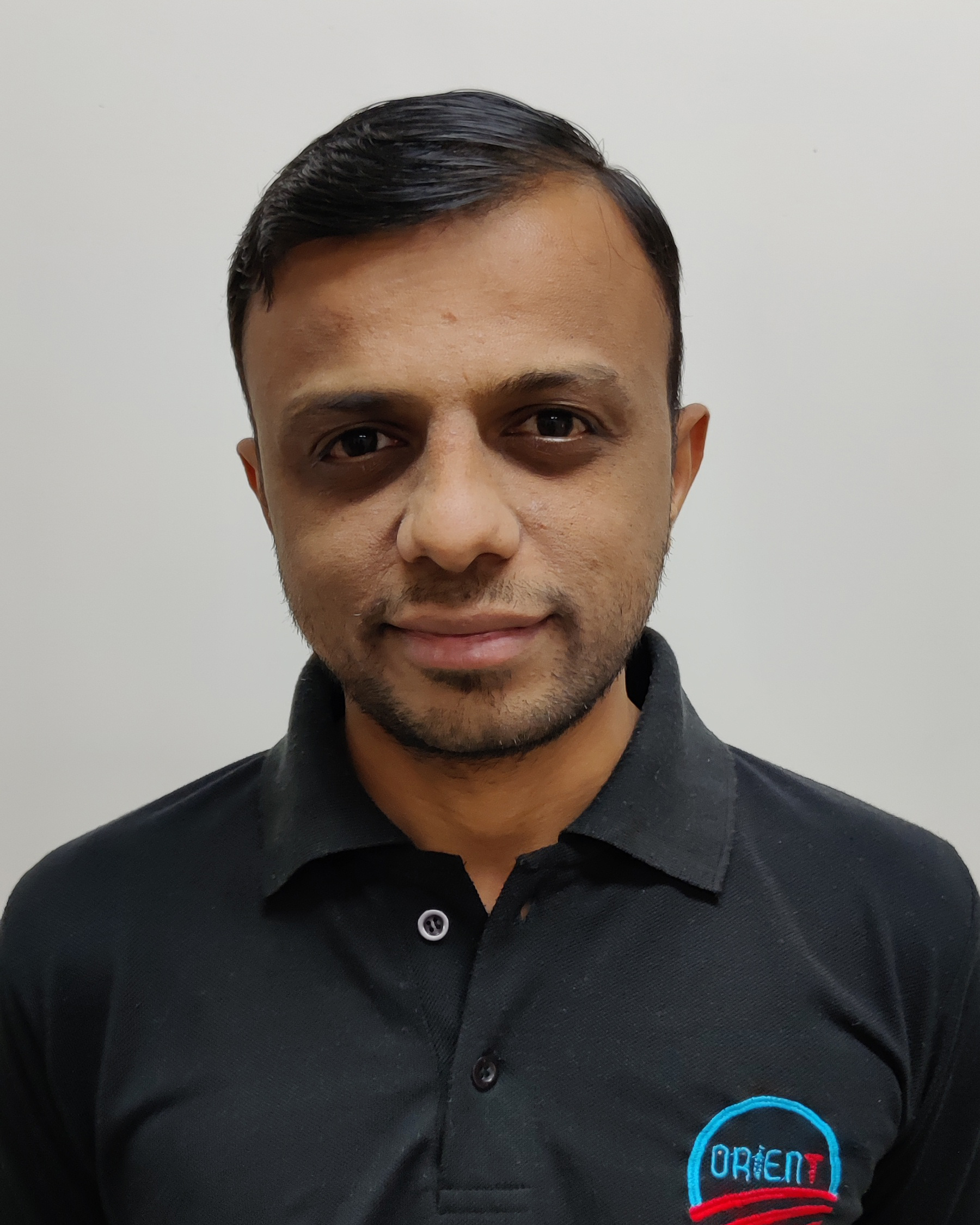 JAYDEEP HARIYANI
Dispatch Officer
Pan India Delivery

Best Quality

Best Offers

Become a Partner